The Wedgwood Society of NSW
---
Welcome...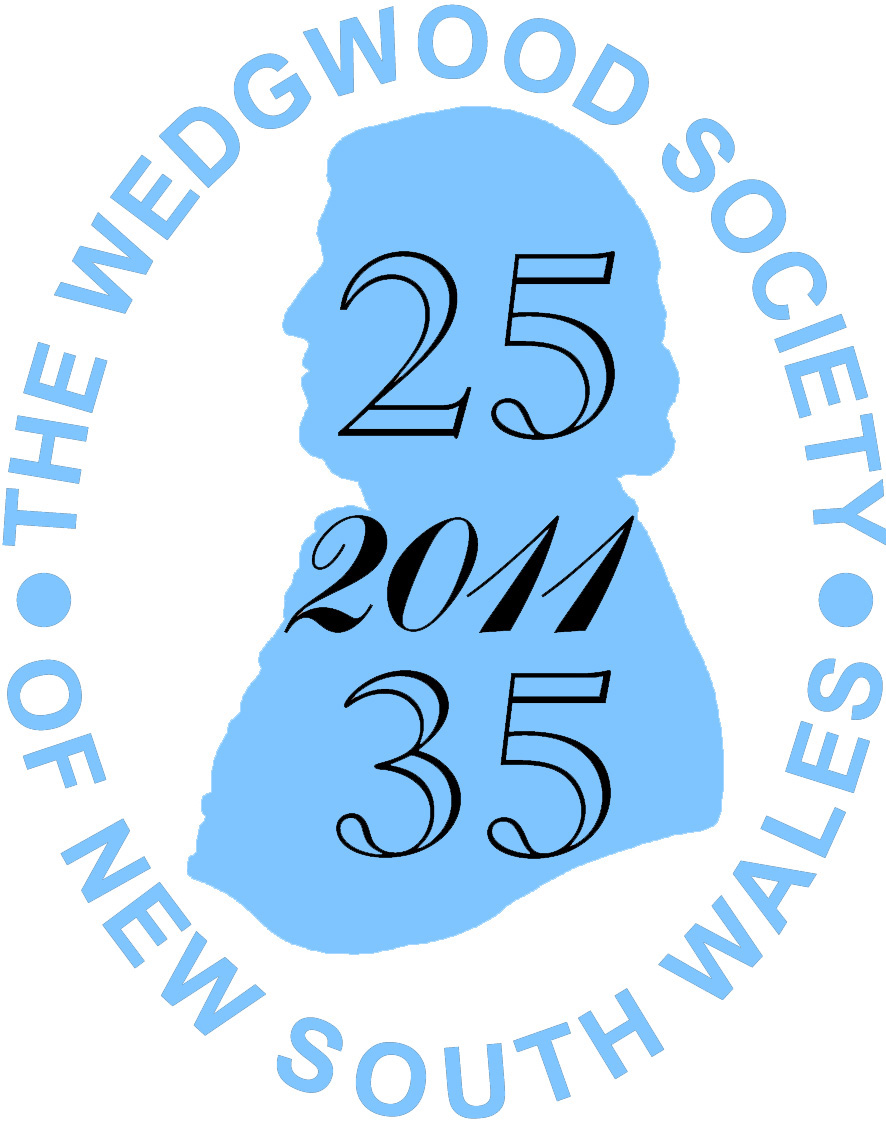 Welcome to The Wedgwood Society of New South Wales. On the pages linked below you can find out something about us and who we are. You would be most welcome to visit to or to join as a member.

The year 2011 was a very special one for us being a double anniversary— 25 years and 35 years. In 1976 the very first meeting of a New South Wales Wedgwood collectors group was held, and in 1986 our society was officially incorporated. More details on our About us page.

Information about membership is on the Contact us page. You can download a membership invitation or you may wish to ask a question or just to chat about Wedgwood. An enquiry can be passed on to one of our members to answer.

We are sorry, however, that we cannot supply valuations for any purpose.
&copy 2006-15 The Wedgwood Society of NSW Inc. A society registered with the NSW Department of Fair Trading as an Incorporated Association.